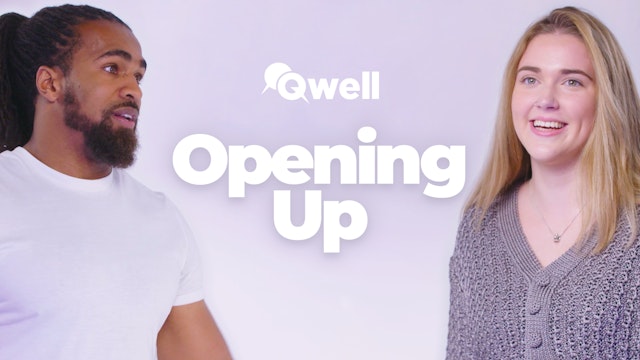 Lock down was an extremely difficult period of time for everyone and it is Qwell's mission to help people understand that they are not alone.
Over the course of 4 episodes we see people from all walks of life tackle a variety of flat-pack furniture whilst having open and honest conversations about how they coped throughout the pandemic.
Due to the sensitivity of the project, it was extremely important to ensure that all of the appropriate safeguarding measures were followed, so that the contributors felt comfortable to talk about their experiences.
Live early next year.